There's been an *overwhelming* response to the post "You Might Be Emerging If . . .", and I thought it was time for the Quakes to represent. See, one day a while ago, we were pretty hip; and in fact, some still are. But there's been splits and mergers and now the name "Quaker" is attached to a number of things, such as:
and the larger edible grouping of

We're insured!

You *know* this had to be a rockin' place:

Quakers aren't limited to those who walk about on two feet: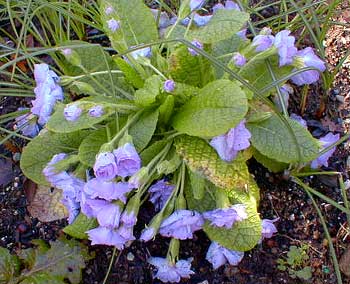 Apparently we protest the war in Iraq

and also process the oil we're fighting over

Apparently Santa wants to be a Quaker

Most folks think we don't partake of the "fleshly pleasures", but there seems to be a difference of opinion out there:

We seem to be in the business of home goods:

Sometimes we look very stoic

Do they look hopeful to you?

And sometimes a little doofy

We may meet in a building that looks like this

Or this

Or not in a building at all

We're crafty

Who says Quakers have no sense of humor?

You know we're a hit at any party – we've got our own board game!

We've dabbled in the realm of questionable literature – this cover screams harlequin romance

And a potential murder mystery – shocking!

Canadians love us (or they love banana muffin mix . . . )

Sometimes Quakers seem behind the times, but we still feel a need for speed

We're child-friendly, too (although we haven't learned yet that cookies are a sometimes food)

We have

Be careful: we come in all shapes and sizes – you may never know when one of us is sneaking up on you: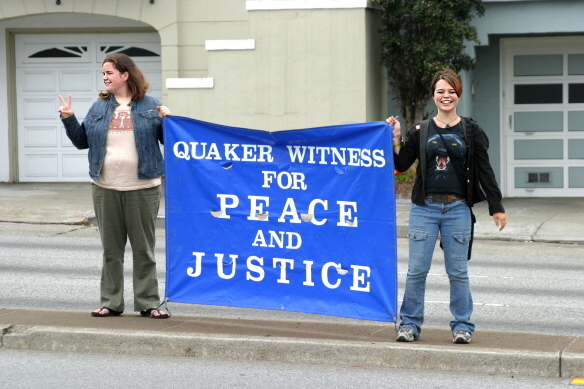 This one's especially fiesty